Ranch Style Opportunity
Situated only a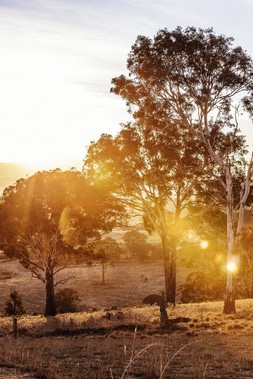 short drive south of Bunbury CBD, these large residential lots are close to schools, shops and the beach. Ranging in size from 3,172m² to 4,036m² these lots are each equipped with a generous partially cleared building envelope of approx. 1,000m².
Walking across these partially cleared lots with established trees and natural shrubs, you automatically get the country feeling without sacrificing your access to amenities and businesses within the city.
These lot come with some post and wire fencing and all lots will be equipped with ability to connect to town water, electricity and NBN services.
There are 13 vacant lots ready to build on, along with 2 additional lots which already have established homes. With only 15 lots available in total and the incentives currently available these opportunities will not last long.
Get in quick and take a walk across the lots with Mick Caddy today to secure this opportunity for yourself.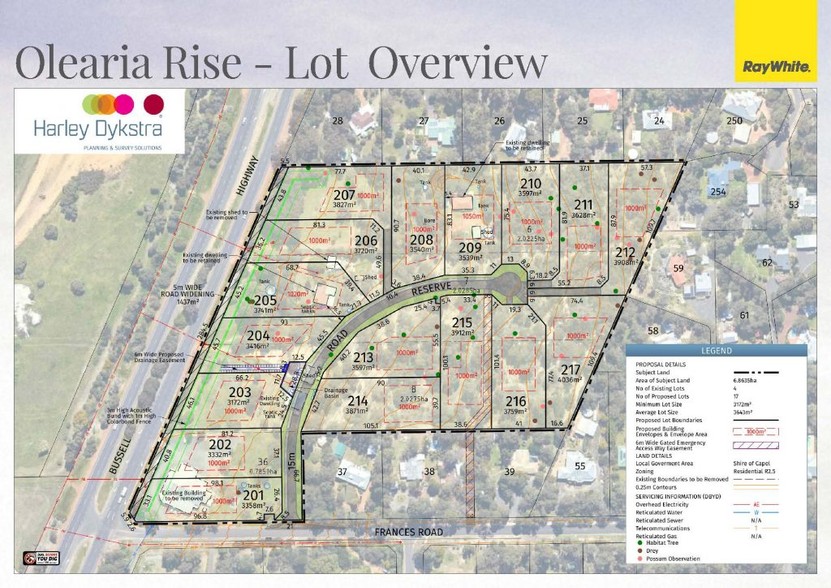 View details on the individual lots below:
Lot 203 – https://raywhitebunbury.com.au/2335229
Lot 204 – https://raywhitebunbury.com.au/2335233
Lot 205 – https://raywhitebunbury.com.au/2335234
Lot 206 – https://raywhitebunbury.com.au/2335239
Lot 207 – https://raywhitebunbury.com.au/2335240
Lot 208 – https://raywhitebunbury.com.au/2335242
Lot 209 – https://raywhitebunbury.com.au/2335243
Lot 210 – https://raywhitebunbury.com.au/2335248
Lot 211 – https://raywhitebunbury.com.au/2335244
Lot 212 – https://raywhitebunbury.com.au/2335245
Lot 213 – https://raywhitebunbury.com.au/2335246
Lot 214 – https://raywhitebunbury.com.au/2335252
Lot 215 – https://raywhitebunbury.com.au/2335254
Lot 216 – https://raywhitebunbury.com.au/2335256
Lot 217 – https://raywhitebunbury.com.au/2335259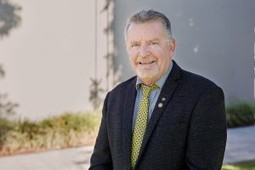 For more details contact
Mick Caddy
0417 942 650
mick.caddy@raywhite.com