Treendale Central
Treendale Catchment Area Facts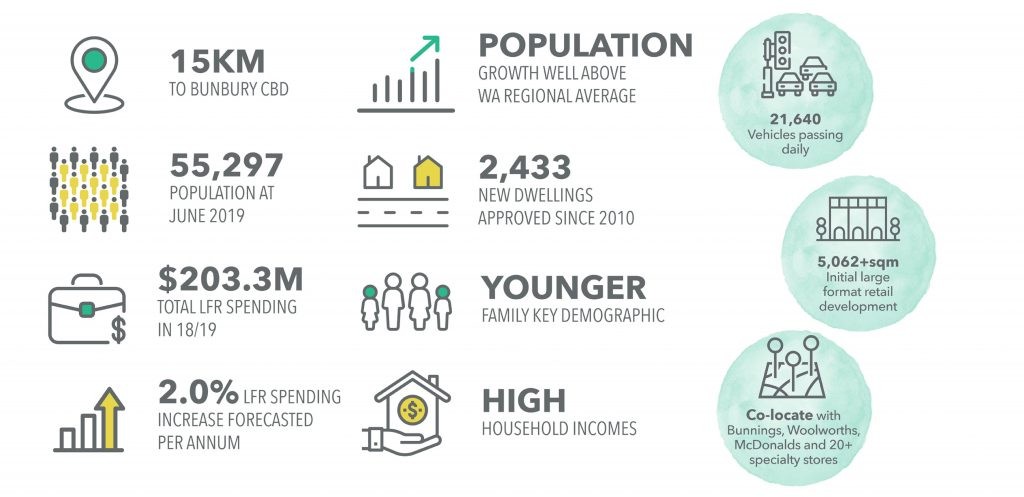 (Treendale Central Market Review August 2019, Deep End Services)
I have the perfect opportunity for you to either buy your own commercial property or enter into a long term lease and get some great incentives.
Opportunity 1
Have you ever thought about owning your own commercial premises, but couldn't get into the market. Here are the perfect properties for you to consider. Ranging from 300m2 to 750m2 and they are perfectly situated with easy quick access onto the Forrest Highway in Treendale. They are selling from $300m2 or $90,000 (based on lot 16) and are part of Treendale Central which is a multi-lot commercial subdivision. There are multiple different lots available and the lot sizes can be changed, so if these lots don't quite work for you let me know what you need and we will see if we can make a lot to your needs. All lots are fully serviced. Don't miss this perfect opportunity and get in early and secure your commercial investment in the fast-growing location of Treendale Australind.
Opportunity 2
If you want a long term lease with great incentives then have a close look at these properties. The owners will do a cashback on leases to help with your fit-out costs. (call Mick or Todd for more details on these incentives) The location is perfect, with Forrest Highway access just around the corner. This commercial subdivision is also surrounded by successful businesses including Bunnings, McDonald's, KFC, Repco, Bridgestone, two fuel stations and just 2 minutes from Treendale Shopping centre and the new Treendale Farm Hotel. Leases are as little as $170m2 so lock your business in and take advantage of the incentives while they are available. If you enter into a 3-year lease (initial term) the owner will provide an incentive of $65,000 towards your fit-out costs, signage or a rent-free period and if you enter into a 5-year lease(initial term) the incentive will increase to $80,000.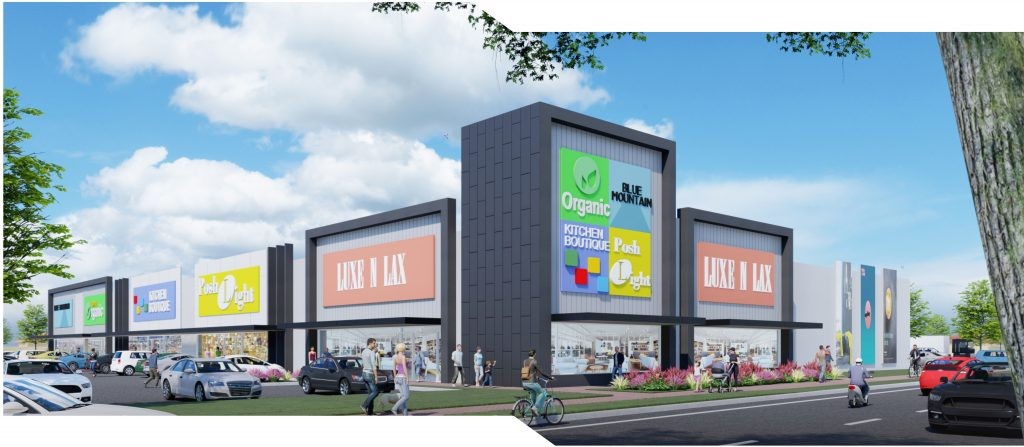 Located within Treendale Estate with exposure to high volumes of through-traffic and opportunity to co-locate with multinational brands like Vibe Petroleum, Bunnings, Woolworths, KFC & McDonalds. This multi-lot opportunity to Invest & Build or Lease developed Lots. Various Incentives are available for both Sales & Leasing opportunities.