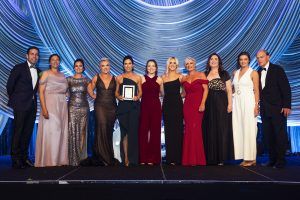 Award Winning Property Management Services
Ray White Bunbury is a proud to be a family owned and operated business backed by an international brand.
The Kelly family have owned and operated the company since 1994.
We understand that choosing a property manager can be a tough decision. You need a team who you can trust.
They need to have the experience and professionalism required to maximise your returns while keeping in regular communication with you about your property.
That is why at Ray White Bunbury we ensure that we have all that is required to give you peace of mind regarding the management of your property.
Contact NICOLE KELLY on 0447 64 8842 for a confidential, no obligation chat, or email: nicole_kelly@raywhite.com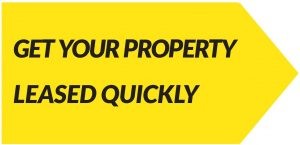 • Great Exposure – Premium Advertising & Signage
• Direct contact with your property manager
CONSISTENTLY BELOW MARKET AVERAGE VACANCY RATES AND DAYS ON MARKET

• Thorough Application Process
• Applicants personally view property with the Property Manager
• Well presented homes that are priced right will Lease to good quality tenants

• Detailed tenant induction
• Highly trained staff
• Meticulous routine inspections & No tolerance policy

• Good quality tenants
• Detailed tenant induction
• No tolerance arrears policy
• Open communication with tenants
WE KNOW EXACTLY WHAT IT TAKES TO GET THE BEST RETURN ON YOUR INVESTMENT
Whether your property's being rented out for the very first time, or has been on the market for a while, we can help you realize – and recoup – its true value.
Servicing all areas in the South West from Harvey to Augusta.
Thankyou for considering our Property Management services.